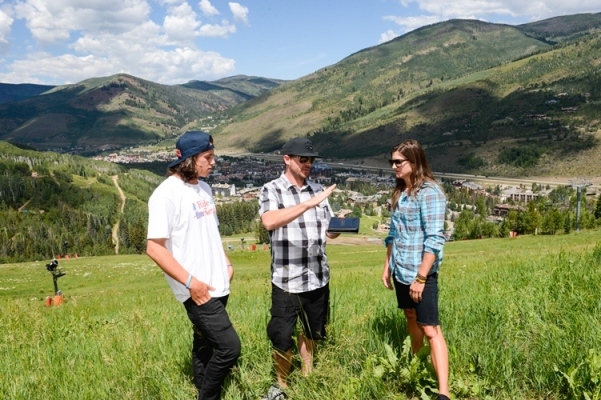 After 27 years in the same location, the longest-running snowboard competition in the world, the Burton U.S.Open, is moving from Vermont's Stratton Mountain to Vail Resort in Colorado.
Jack Burton attributed the move to the future progression of the U.S. Open.
"I feel that Vail offers us the ideal venue to host the event. Vail is an incredible mountain and has been my home-away-from-home for over 20 years. I have no doubt that the U.S. Open at Vail will grow in its legacy as the premier rider-driven event in the world," Burton said.
Burton thanked Stratton.
The 31st edition of the U.S.Open will take place at Vail Feb. 25- March 3 2013.