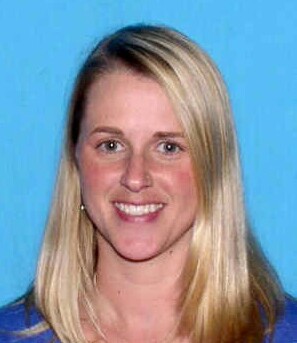 The Associated Press
ST. JOHNSBURY — Court documents say a Vermont snow plow driver and his wife lured a beloved prep school teacher from her home by pretending their vehicle had broken down and they needed help, and then strangled her before throwing her body in a river.
The only motive suggested in the court documents filed in the case against 30-year-old Allen Prue and his 33-year-old wife Patricia Prue, of Waterford, was that Allen Prue told police he wanted to "get a girl" on Sunday night.
The documents say that in the past Allen Prue had asked victim Melissa Jenkins out.
Patricia Prue allegedly called Jenkins on Sunday night and told her they needed help.
The Prues were arrested early Wednesday. The documents show Jenkins' body was found in the Connecticut River. It was weighted down with blocks and was partially covered by branches.